Tymelss Artist Alert: Milkshaw Benedict MIXTAPE MILK 2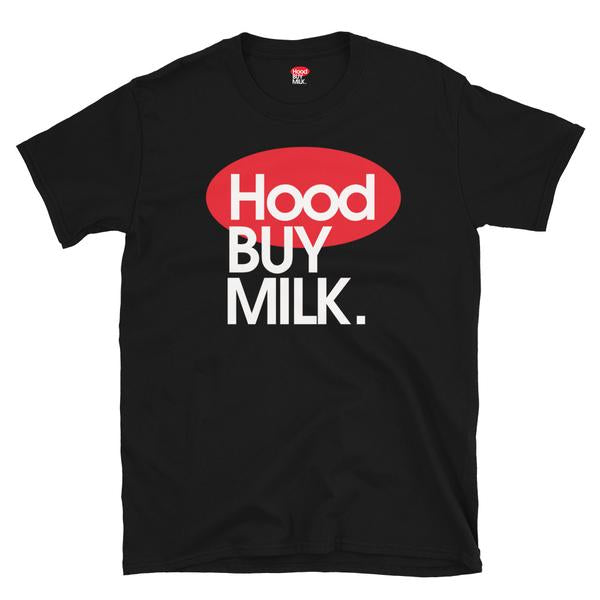 Milkshaw Benedict
MIXTAPE MILK 2 
"THE TRUST EDITION"
After a brief hiatus from his first "Mixtape Milk" that dropped in 2020, Milk is gearing up to drop his biggest project to date. The dynamic Boston artist is starting the year off with an absolute bomb in Mixtape Milk 2 where he's showing off his best rap tools out of his vast Hip-Hop toolbox. You can feel his hunger and pain in each punchline and phrase and it shows in the recently dropped single "Winter's Coming". 
Recently moving to New York from Boston to make his dreams more realistic, Milk wanted to make sure he extended his energy and appreciation to the people who have been riding with him since Day 1 with this project. So much so that he created a campaign called "Journey to 100 fans". It's meant to differentiate the die hard fans that are going to experience this journey with Milk side by side from the fair weather fans. Milk knows he's going to need all the support he can get and this project serves as a contract between him and his listeners. As long as he's rapping and creating at a high level then he can always ask his fans to follow and uplift him when he needs it. This is the beginning of a historic run for this starving artist and Mixtape Milk 2 will surely blow you away lyrically and conceptually. 
So get ready to workout, run, clean your house, basically anything that requires movement because energy and motivation is leaking off this mixtape. New England has a superstar in the making with Milkshaw Benedict and we're excited to see how global his music can go!