Benjamen Janey and Lil Flip "FLIP" Fashion Collab 2018-2020 through HDLV-USA Brand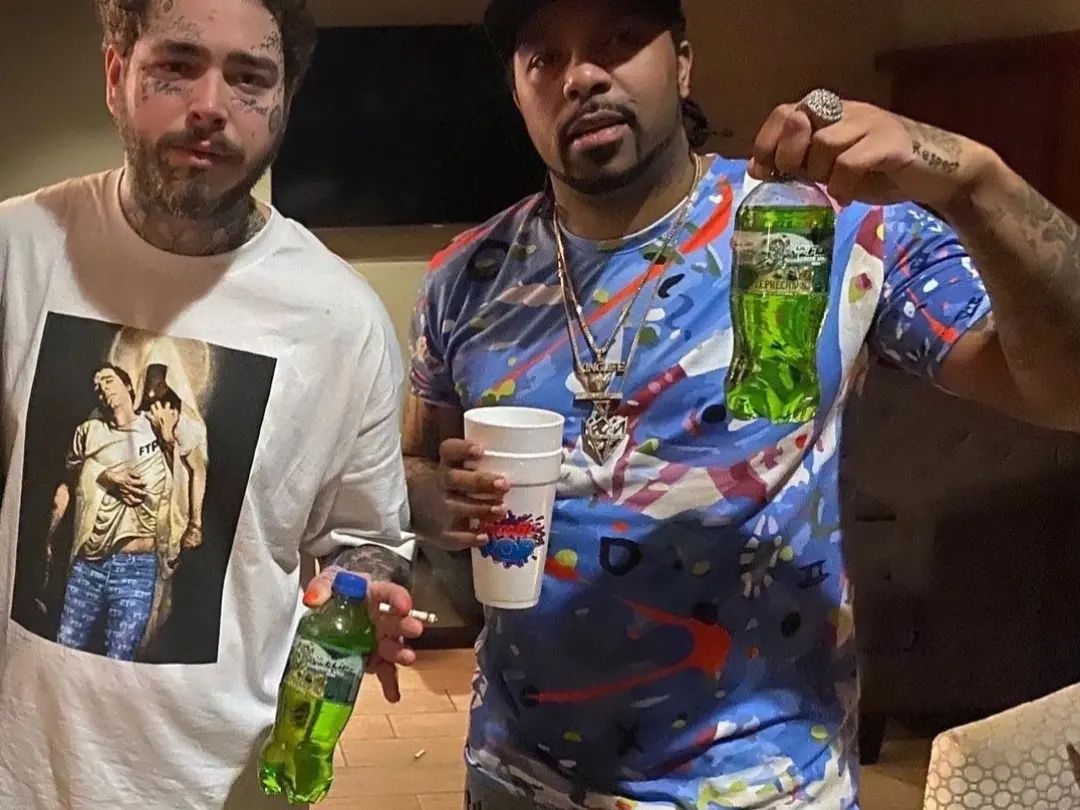 Music and Fashion Entrepreneurs
Revolutionize a Billion Dollar Industry Through Art


Rapper, Mogul, and Visual Artist Lil' Flip entered into a collaboration with fast-growing clothing brand HDLV-USA (which stands for "High Demand – Live Vibration"), founded by Entrepreneur Benjamen Janey.
Lil' Flip's licensed artwork will be the flagship fashion product for the HDLV-USA's Music collection, scheduled to launch this year.
Lil' Flip is a Houston-based American rapper who started as a freestyle and battle rapper before earning a record deal in 1999 with Suckafree Records. Fellow Houstonian DJ Screw added Lil' Flip to his Screwed Up Click and mantled him "The Freestyle King". Known also for his business acumen and artistic ingenuity, Lil' Flip's first singles, "Game Over (Flip)" and "Sunshine", featuring Lea Sunshine, sold 198,000 domestic copies in its first week, and was certified double Platinum in August, 2004. This year, Lil' Flip is now charting innovative ventures while releasing new music. One of the best in the art of collaboration, Lil' Flip has made notable appearances on the "Naughty Girl (Remix)" with Beyoncé, Chingy's Powerballin', and the remix to his hit single "Game Over (Flip)", featuring Young Buck and Bun B. Lil' Flip has also appeared on releases by Nelly, Jim Jones and The Game ("Certified Gangstas (Remix)"), and Chamillionaire's first hit single "Turn It Up".
With this and other investments, business ventures, and community partnerships, Lil' Flip has gained a respectable position (with other Texas Hip-Hop Entrepreneurs Slim Thug, Paul Wall and Chamillionaire) as a groundbreaking trendsetter in the Hip-Hop industry. Just as Texas business mogul Mark Cuban and his Shark Tank series turned heads towards the great state as a serious leader for venture funding, Lil' Flip and others have made Texas a recognizable hub for Hip-Hop entrepreneurism, music, art, and lifestyle ventures.
Founded by popular millennial entrepreneur Benjamen Janey, HDLV-USA, is a California-based innovative clothing brand, selected as one of the first among an elite group of high performing ecommerce stores for funding by Shopify Capital, that creates on demand apparel for socially-conscious millennials. Benjamen Janey and Lil' Flip will produce an upscale fashion collection with original licensed artwork by Lil' Flip. The collaboration marked a tremendous market opportunity. 
Visionaries take advantage of opportunities, and shoppers are getting unbelievably cool designs from Lil' Flip's new fashion product.